President's Message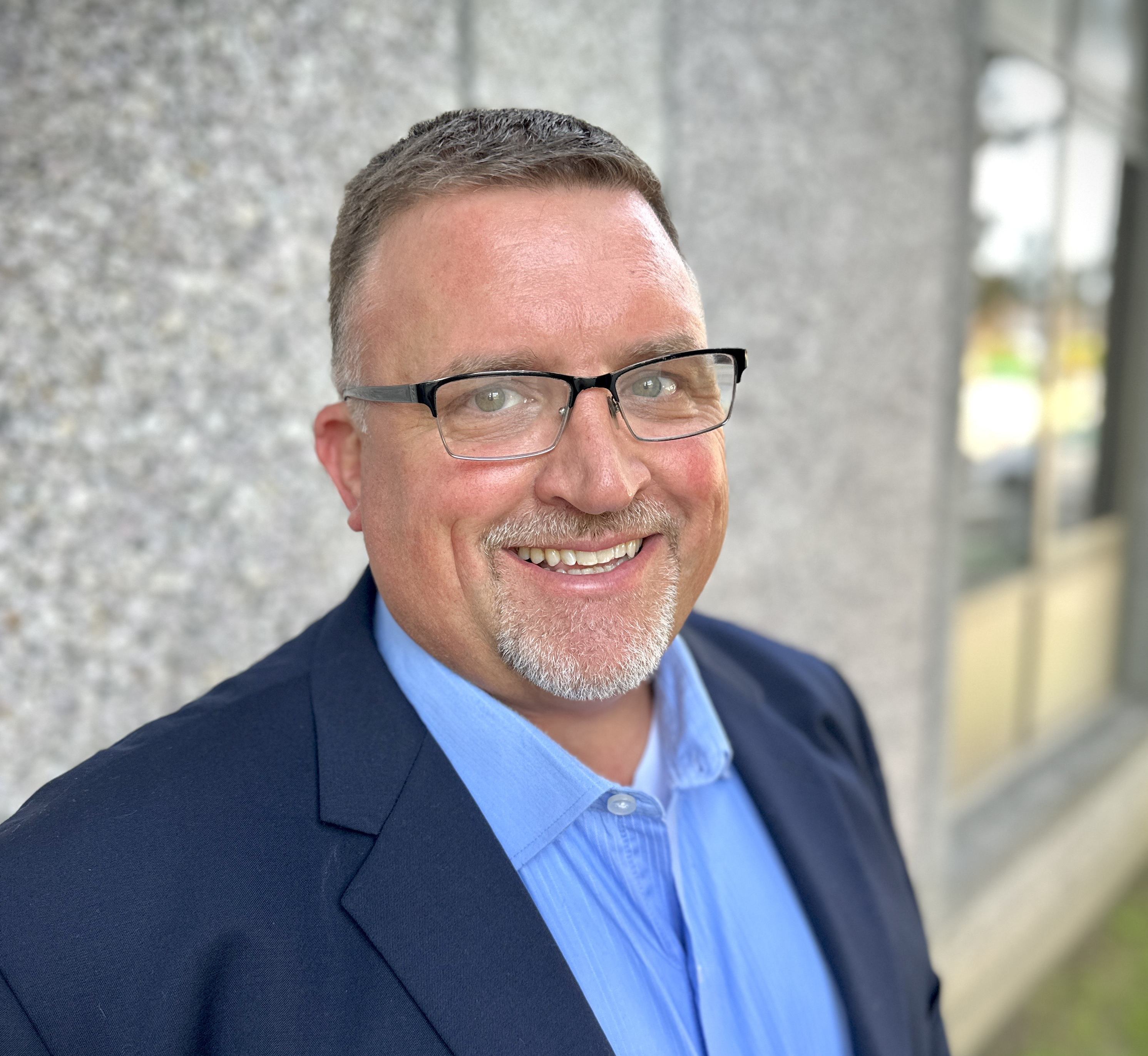 Dear Colleagues,
Welcome to ITS New Jersey's website.
In 2022, ITSNJ redesigned our site. In addition, we wanted to streamline how we communicate with our members.  The goal was to make the new website a resource for our members where they came keep up to date on the latest ITS New Jersey news, events, and highlight other pertinent ITS-related topics happening in New Jersey and the surrounding area.
Being a paid member of ITS New Jersey provides you with the opportunity to create a custom profile for your organization and employees.  By doing so, you will create a searchable profile with contact information on the website.  In addition, it will allow ITSNJ to communicate with you to keep you informed of events and other relevant topics related to ITS New Jersey.
If you are a current member and have completed your profile, thank you.  If you are a current member and haven't completed your company profile, I encourage you to do so.
Lastly, if you are not a member of ITS New Jersey and would like to join, it's easy.  Simply click on the "Join Now" link in the upper right-hand corner and follow the on-screen prompts.
We are looking forward to an exciting 2023 and hope to see you soon!
Sincerely,
Chris King
President